There's really not much to say - we're just a normal couple living a normal life and trying to make it interesting. We learned a long time ago the most effective way to keep things from getting stale is to get out and go somewhere.
Shannon and Terri met in 1988 in Dallas, Texas. Meeting on the first day of their individual first adventures proves it was meant to be. From that very first scoop of scrambled eggs to the present it's been a fantastic ride.
We've been blessed to have woken up in many places - most of North America, England, Netherlands, Germany, Denmark, Sweden, Finland, Russia, Italy, Greece, Turkey, France, Tanzania and India.
We are just getting started on our RV'ing adventures, so stay tuned for more!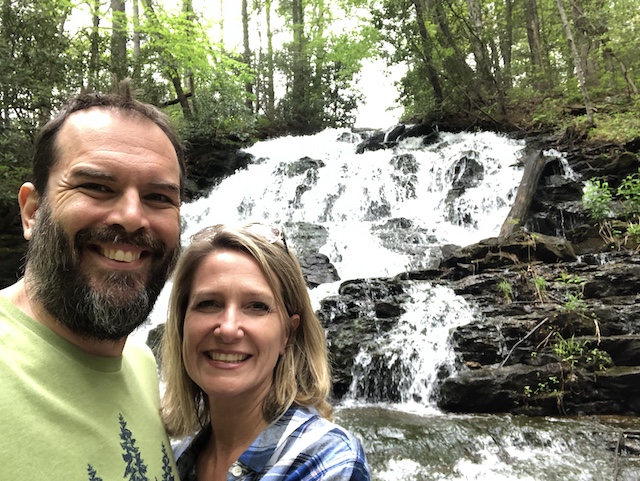 S&T